Who We Are
We provide food and other resources to people in need and pursue areas of common interest for the benefit of people in need.
Foodbanks source food from federal, state, and private channels. Last year, Ohio's foodbanks distributed 270 million pounds of food.
In partnership with the State of Ohio, we provide about 20% of all of the food Ohio's foodbanks distribute.
Ohio's foodbanks work with nearly 3,600 local food pantries, hot meals, and hunger relief programs to reach people in need.
Together, our statewide network provided take-home groceries to Ohioans nearly 11 million times last year.
Our History
Leveraging food, funding, training, and technical assistance to support food insecure Ohioans and the organizations that service them since 1991.
1985
Informal collaboration between Ohio's foodbank directors begins to develop distribution channel for federal TEFAP program.
1991
The Ohio Association of Second Harvest Foodbanks (now the Ohio Association of Foodbanks) is formally created.
1999
The association begins a statewide effort to direct the state's surplus agricultural products to hungry Ohioans, now called the Ohio Agricultural Clearance Program.
2006
The Ohio Benefit Bank program is launched. This initiative connected more than 1 million Ohioans with nearly $2 billion in work support programs before its discontinuation in 2019.
2009
The association's national service program adds AmeriCorps VISTA Summer Associates to its portfolio, making it one of Ohio's largest statewide national service programs.
2012
The Governor's Summer Meals Programs are established through a partnership with the Governor's Office of Faith-Based and Community Initiatives.
2014
Following the reinstatement of SNAP time-limits for certain unemployed adults, the association begins its Franklin County Work Experience Program.
2017
After leading five years of successful efforts to connect uninsured Ohioans with health coverage through the Affordable Care Act, the federal Navigator program is defunded.
2021
Over its 30-year existence, the association has served throughout everything from welfare reform to recessions to pandemics, and remains determined in the face of the challenges ahead.
Our Team
Leading Ohio's largest charitable response to hunger through collaboration, coordination, and commitment.
Lisa Hamler-Fugitt
Lisa Hamler-Fugitt has served as the executive director for the Ohio Association of Foodbanks since 2001. She is Ohio's leading anti-hunger voice and a hard-working advocate for Ohio's foodbanks and Ohio's food insecure families.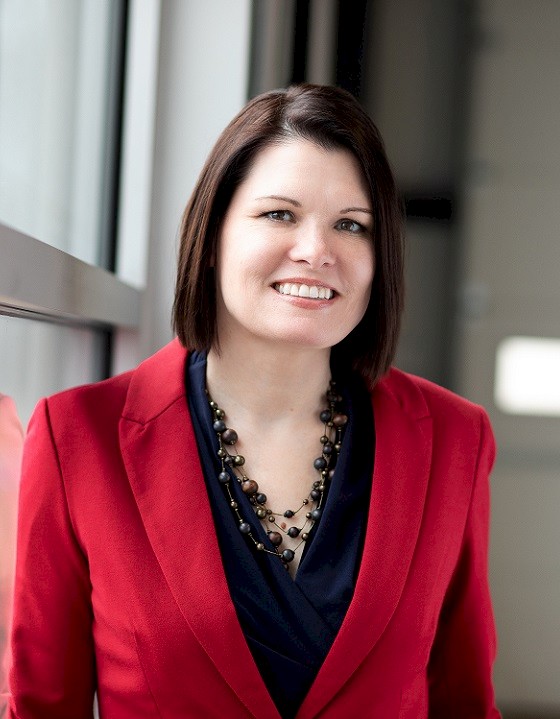 Julie Chase-Morefield
Julie Chase-Morefield is the President and CEO of the Second Harvest Food Bank of North Central Ohio and serves as the Board Chair for the Ohio Association of Foodbanks. Our board is comprised of the directors of Ohio's 12 Feeding America foodbanks.